for

Health Care Providers
National HIV Testing Campaign
Doing it My Way, Testing for HIV
For National HIV Testing Day on June 27th, learn more about getting tested.
Campaign Description
VA is the largest single provider of HIV care in the United States, caring for over 31,000 Veterans with HIV. However, only 43 percent of Veterans in our care have been tested for HIV. We encourage HIV testing at least once for every Veteran, and more frequently for those with risk factors.
In 2019, the President announced a plan to end HIV during the State of the Union Address and the Department of Health and Human Services (HHS) subsequently released an ambitious plan to do so. We invite you to watch the video address from Dr. Stone, Executive in Charge, VHA, below as he addresses VA providers and describes VA's efforts towards this goal. This includes making sure all Veterans in our care are offered testing at least once, and offering PrEP, a medication that can prevent HIV, to Veterans at high risk.
Dr. Stone's Video Address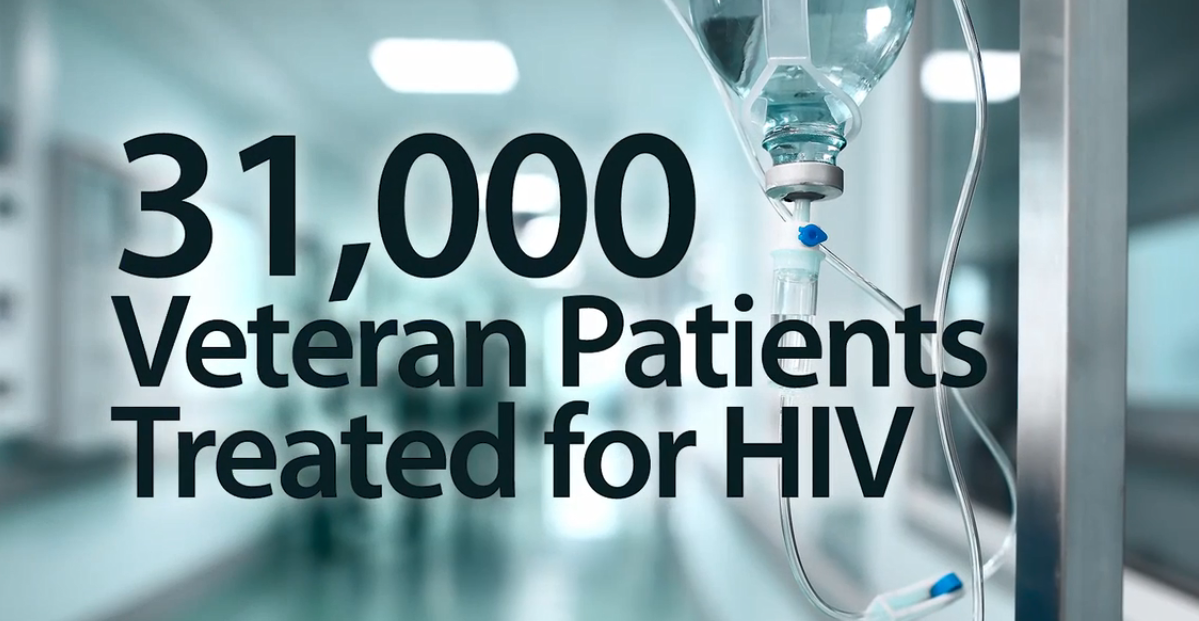 Campaign Resources
Help us observe National HIV Testing Day by sharing these resources:
HIV Testing Fact Sheets, Posters, and More
Fact Sheet

Audience: Veterans
2 pages, 8.5" x 11"

Fact Sheet

Audience: Providers
1 page, 8.5" x 11"
Pre-exposure Prophylaxis (PrEP)
Additional National HIV Testing Campaign Resources
Centers for Disease Control and Prevention (CDC) Act Against AIDS Initiative

HIV.gov