Ending the HIV Epidemic: A Plan for America
The U.S. Department of Health and Human Services (HHS) proposed the Ending the HIV Epidemic: A Plan for America initiative to end the HIV epidemic in the United States by 2030. This initiative will leverage critical scientific advances in HIV prevention, diagnosis, treatment, and care by coordinating the highly successful programs, resources, and infrastructure. As the largest single provider of HIV care in the United States, VA has a critical role in this effort. Check out our video on the simple but important steps we can take to end HIV:
VA provides care to 31,000 Veterans with HIV across our health care system and we have a well-established National HIV Program. For all Veterans in care, VA will do its part to end HIV in the US by:
Offering HIV testing at least once to every Veteran and more frequently to those at risk
Rapidly linking those with newly diagnosed HIV to effective treatment
Expanding timely access to high-quality HIV care and prevention across VA's integrated network, using face-to-face encounters and telehealth
Offering PrEP, a medication that can prevent HIV, when clinically appropriate
We invite you to watch a video address from Dr. Richard Stone, Executive in Charge, Veterans Health Administration, as he describes VA's efforts towards this goal.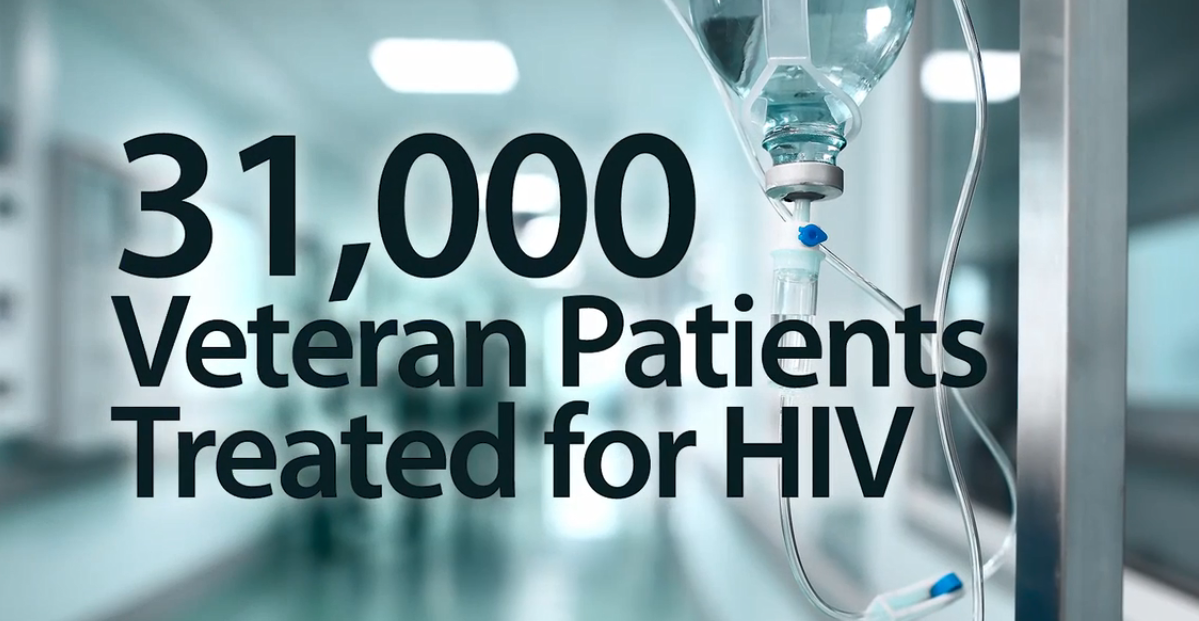 See also:
HIV.govAn overview and resources for Ending the HIV Epidemic: A Plan for America.
VA HIV Testing Campaign
Includes fact sheets, posters and brochures. VA recommends that every Veteran patient be tested for HIV at least once in their lifetime.
HIV Pre-Exposure Prophylaxis (PrEP)
Includes provider and patient resources. PrEP is one tool for reducing the risk of getting infected with HIV.