for

Health Care Providers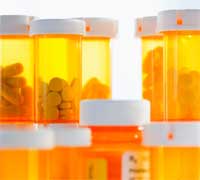 HIV Meds Quarterly, May 2013
Brief updates and analysis of new findings related to common therapies used by HIV clinicians.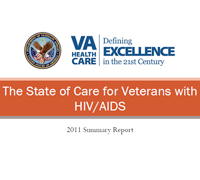 The State of Care for Veterans with HIV/AIDS
This 2011 summary report describes the distribution of Veterans with HIV/AIDS within VHA and provides basic demographic data on this population.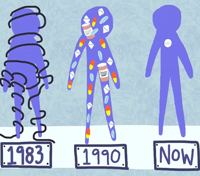 Make the Test Normal
This animated video gives instructions on how to integrate routine HIV testing in VA Women's Health Clinics using the Patient Aligned Care Teams (PACT) model.
As of August 17, 2009, written (signature) consent is no longer required for HIV testing in the VHA. Instead, patients will provide verbal informed consent prior to HIV testing. Furthermore, scripted pre-test and post-test counseling are no longer mandated. More information