for

Veterans and the Public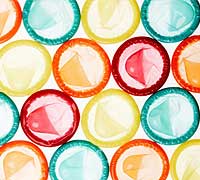 Tips for Using Condoms
Learn how to be a responsible partner. Follow the advice in this guide on condoms and dental dams.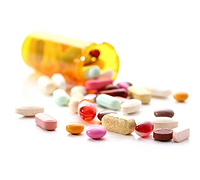 Drug Dosing Toolkit
Dosing schedules, side effects, and tips on taking HIV medications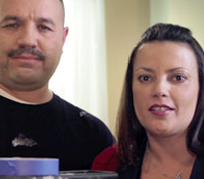 Live HIV+
A short video of HIV-positive Veterans sharing their stories and advice on steps to take after getting a diagnosis of HIV.
What is HIV? What is AIDS? How is HIV spread? What are the symptoms? Are you at risk? Are there long-term effects?