for

Health Care Providers
Perspective from Paul Volberding, MD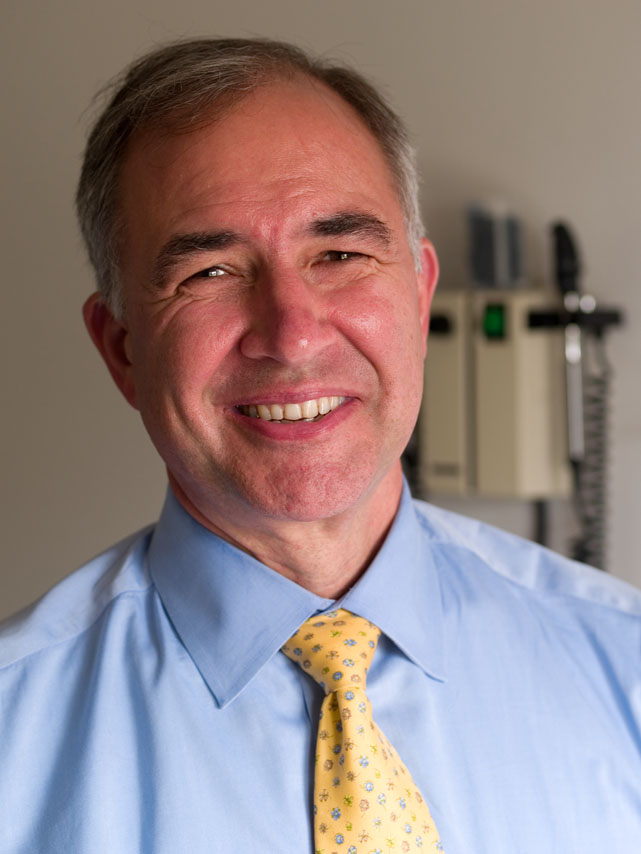 The VA is, in many respects, a model national health care system. We care about equity of access, patient safety and quality of care improvement. This has certainly been true of the care we provide to our HIV-infected Veterans. Laboratory assays needed for high quality care are routinely available and the formulary allows us to prescribe all drugs appropriate and needed to ensure optimum outcomes. On the 30th anniversary of the recognized epidemic, it's fitting to reflect on how far we've come in the VA and how our care system positions us to stay on the front lines of our leading role in delivering HIV care.
HIV care cannot begin before we know those who are infected. The VA has an enviable record of quantifying our HCV disease burden-crucial now as oral drugs begin to be approved-and the VA is now making HIV testing part of routine care as well. After a delay needed to change legislation, VA providers can now order HIV testing with a verbal consent and without the requirement for counseling beyond that which can be delivered by the health care professional. We hope that all VA providers understand how critical this testing is, particularly as we might not appreciate that infection is quite possible even in patients we might otherwise consider to be at low risk. More and more attention is also being paid to the need to reduce barriers and delay between diagnosis and entry to care and between that and the initiation of antiretroviral therapy where this is indicated. Working within a true care system with such a spectacular electronic medical records as we enjoy allows us to track these delays and to find ways to correct problems. The final barriers to optimum care outcomes is our success in retaining those Veterans we start on HIV treatment in care-in the very long term as well as in the early treatment phase.
We and our patients should be very appreciative of the advantages we enjoy in the VA. We can find our HIV-infected patients, offer them state of the art care, and follow them closely wherever they might need to move across the country. Our research programs, moreover, allow us to share what we've learned with our colleagues in other systems and to, in turn, learn from them.
The past 30 years have been truly monumental in bringing a disastrous epidemic under some control. We should be thankful for this and for the benefits of the system in which we deliver care and should begin to prepare to repeat these advances for our even larger HCV epidemic as the next generation of oral drugs continues to emerge.