for

Health Care Providers
Perspective from Matthew Goetz, MD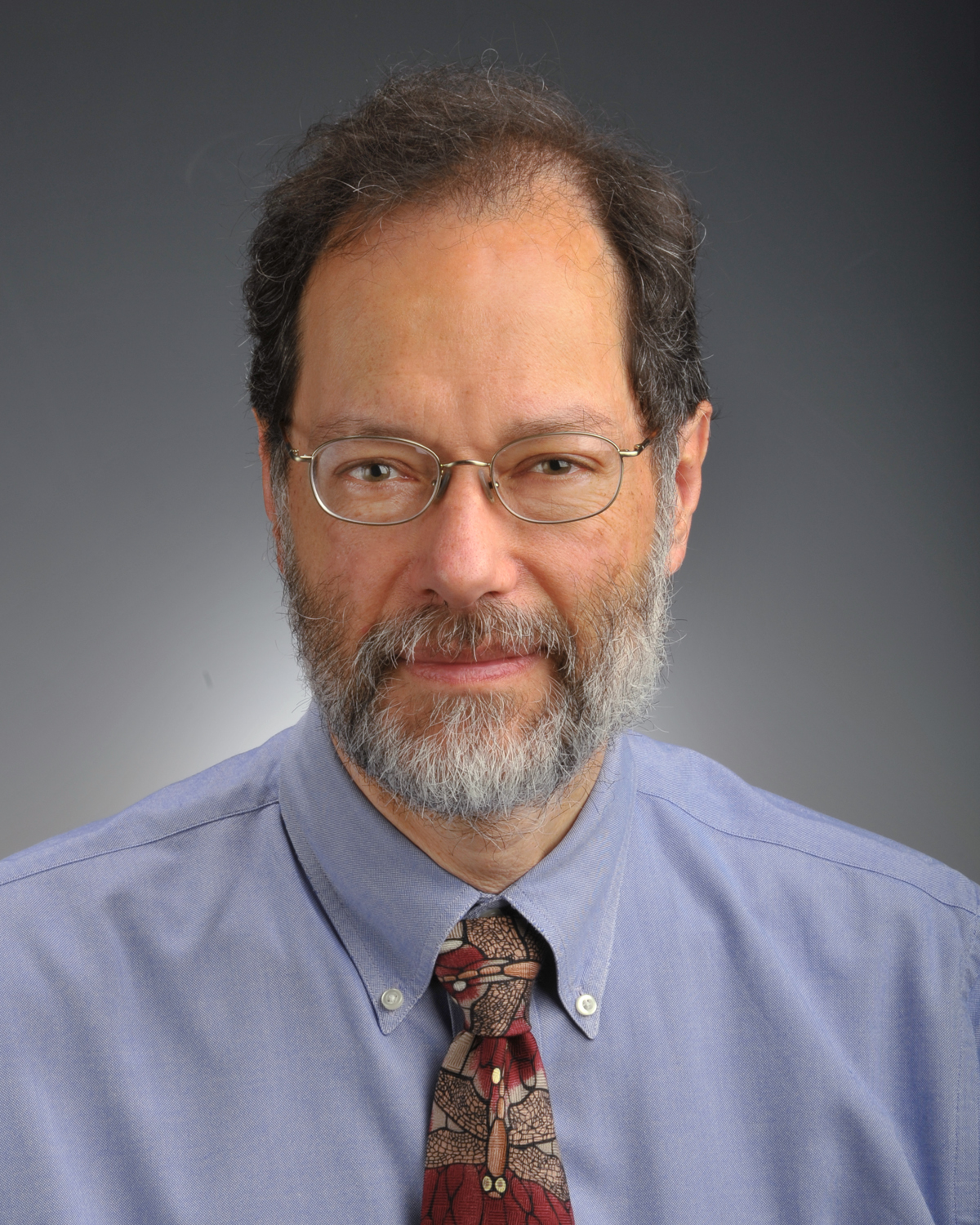 I vividly remember reading the first reports of Pneumocystis jiroveci pneumonia in 5 previously healthy homosexual men from Los Angeles in the June 5, 1981, edition of Morbidity and Mortality Weekly Report

. As I was a first-year Infectious Disease fellow in Madison, Wisconsin, the cluster of events was disturbing, but the immediate relevance was uncertain.
Two years later, I moved to Los Angeles and joined the Infectious Disease staff of the Sepulveda VA Medical Center. Although located only 15 miles north of the UCLA Medical Center, no known cases of AIDS had yet been diagnosed in that facility. This soon changed. One of the first cases on which I consulted involved a 35-year-old homosexual man with a fever of unknown origin, which was ultimately ascribed to an intrahepatic non-Hodgkin lymphoma, a condition that was soon recognized as an AIDS-defining diagnosis.
Within a short period of time, the growing number of patients with AIDS-defining conditions required the expansion of our Infectious Disease clinics. The medical interventions initially were limited to treatment of opportunistic infection, efforts to provide prophylaxis against recurrent Pneumocystis jiroveci pneumonia, and palliation. There was no antiretroviral therapy, only amphotericin for treatment of invasive fungal infections, and no effective therapy for many opportunistic infections, including those attributable to cytomegalovirus and Mycobacterium avium-intracellulare complex (MAC).
Thus, there was considerable enthusiasm with the advent of antiretroviral therapy when zidovudine (known at the time as azidothymidine) became available on a compassionate-use basis in the fall of 1986. We told our patients that it was by no means a cure but rather a first step in developing better and more effective therapies. To contribute to clinical research and to give our patients an opportunity to receive investigational agents, with the support of the local VA Research Service, we established a satellite of the UCLA AIDS Clinical Trials Unit. Our patients were consequently able to become early recipients of combination therapy with dual nucleosides and a non-nucleoside reverse transcriptase inhibitor, and of antimicrobial agents for the prophylaxis of invasive fungal and mycobacterial infections.
Finally, in 1996, a real revolution in care occurred. Not only did truly effective, triple-drug therapy become available, but the medical community gained the technical ability to monitor the effect of therapy on viral replication. No longer did we need to rely upon changes in the CD4+ cell count or the development of clinical signs and symptoms to determine when antiretroviral therapy was failing. Shortly thereafter, many groups, including our own, demonstrated the transformation of care for AIDS patients from being hospital based to being outpatient based. Patients who had been literally on the verge of being sent to hospices for terminal care went back to school, back to work, and back to leading productive lives. The number of cases of opportunistic infection and the rates of mortality plummeted and our inpatient HIV/AIDS unit was closed, owing to lack of demand.
Throughout the course of the HIV epidemic, the VA has demonstrated a great commitment to providing the necessary resources and tools. Not only have all antiretroviral agents been rapidly made available through the VA formulary, appropriate laboratory testing has been rapidly implemented, and the VA has established an effective program to assess and improve the quality of care for HIV-infected patients.
Still, there is much to be done. Health care systems, including the VA, need to assure a timely diagnosis for the estimated 20% of HIV-infected patients in the United States who do not know their status, so that all patients are successfully linked to and retained in care. In addition, as the HIV-infected patient population ages, medical science must become more advanced in the management and prevention of medical comorbidities.
I am proud to have been a VA physician for the past 28 years and to have been part of a health care system that has addressed the formidable challenges posed by HIV infection by providing excellent clinical care and by supporting a robust portfolio of clinical trials, epidemiological research, and quality improvement projects for the benefit not only of Veterans but for all of society.